Our Team
At Courtney Financial, we are committed to helping our clients whether they are concerned for their own financial needs or those of their family or business. Here you will find a listing of the people who help make it happen.
Together, we stand committed to providing the best customer service possible. If you have a problem or need assistance at any time, please let us know.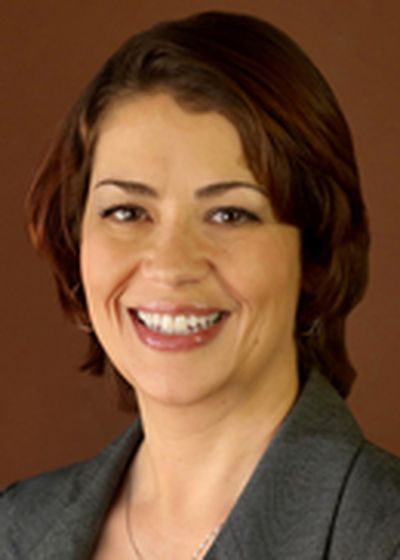 Natalie Zacharczyk
Associate Financial Representative
Office 972-661-9888

Natalie Zacharczyk is an Associate Financial Representative specializing in retirement plan design and investments. She is passionate about welcoming new clients into the Courtney Financial family, ensuring that they view our team as lifelong partners on their financial journey. 
Natalie joined the company in 2012 after prior experience in the financial services and real estate industries where she developed a passion for working with investors. She developed great expertise in that arena, and now plays an integral role in our investment account management. She also specializes in working with clients who are nearing retirement and enjoys helping them gain peace of mind by creating and executing plans that will help them live comfortably.  Whether just starting out or beginning to wind down, Natalie takes pride in educating her clients on every option available to them and empowering them to make well-informed financial decisions.
Natalie is a graduate of the University of Nevada, and obtained her Retirement Income Certified Professional (RICP®) designation. She also holds a State of Texas Life, Health, Disability, Long Term Care, Variable License, along with her Series 6 and 63 registrations.
Natalie comes from a family of ten children, so family time has always been important to her. She enjoys spending time with her teenage son, traveling, going to the spa, and wine tasting. Staying physically active is also important to Natalie, and she loves playing racquetball and practicing yoga and meditation.
"Our culture is very client-centric here, and we make sure to go the extra
mile to build strong and lasting relationships with our clients. It's truly all
about what's best for them, not us, and I think that really sets us apart in
this industry."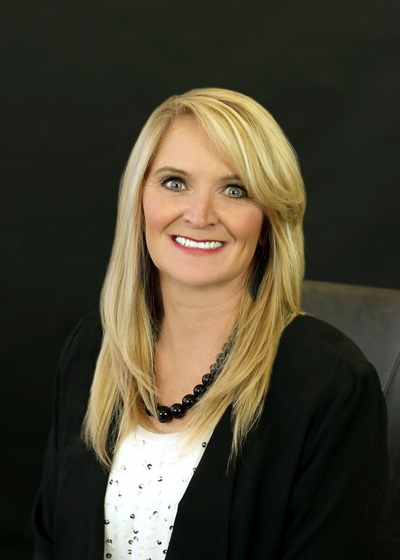 Cindy Anne McElwee
Associate Financial Representative
Office 972-518-3018

Prior to joining the Courtney Financial team, Cynthia worked in the accounts payable department for a busy construction company, and also enjoyed many years as a stay at home mom. Away from the office, she has a great passion for horses and has been riding for more than 30 years. She enjoys training young riders, including her daughter who competes in western and English disciplines. As a mom of four and grandmother of one, she spends a lot of time with her family and loves traveling with them. She also serves as a Sunday School teacher at her church and enjoys crocheting and reading.
"I love how client focused everyone is here. It's wonderful to get to work
in a role where I take care of people's needs and make sure that we are
making progress for them in the most efficient way. Our clients are great,
and I truly enjoy taking care of them and knowing that our team is making
a real difference in their lives."