Our Team
At Courtney Financial, we are committed to helping our clients whether they are concerned for their own financial needs or those of their family or business. Here you will find a listing of the people who help make it happen.
Together, we stand committed to providing the best customer service possible. If you have a problem or need assistance at any time, please let us know.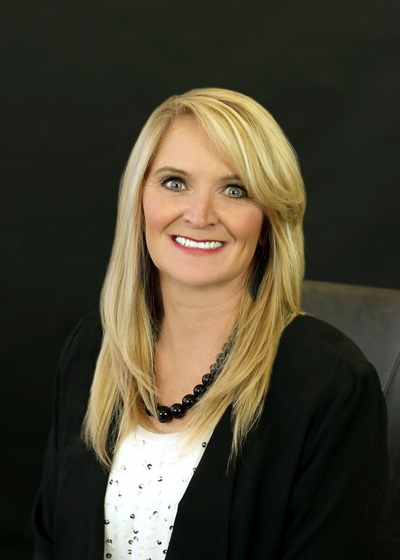 Cindy Anne McElwee
Associate Financial Representative
Office 972-518-3018

Prior to joining the Courtney Financial team, Cynthia worked in the accounts payable department for a busy construction company, and also enjoyed many years as a stay at home mom. Away from the office, she has a great passion for horses and has been riding for more than 30 years. She enjoys training young riders, including her daughter who competes in western and English disciplines. As a mom of four and grandmother of one, she spends a lot of time with her family and loves traveling with them. She also serves as a Sunday School teacher at her church and enjoys crocheting and reading.
"I love how client focused everyone is here. It's wonderful to get to work
in a role where I take care of people's needs and make sure that we are
making progress for them in the most efficient way. Our clients are great,
and I truly enjoy taking care of them and knowing that our team is making
a real difference in their lives."